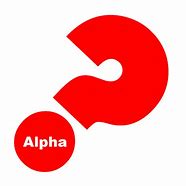 We believe that everyone should have the chance to explore faith, ask questions, and share their point of view.
Alpha is a series of sessions exploring the Christian faith. Each talk looks at a different question around faith and is designed to create conversation.
Alpha is run all around the globe, and everyone's welcome. It runs online, in cafés, churches, universities, homes—you name it. No two Alphas look the same, but generally they have three key things in common: connection, content, and conversation.


Our Alpha program runs Wednesday nights at 6:30pm. More information can be found on our events page for locations.
If you have any questions or would like to talk to someone on our team about Alpha click below: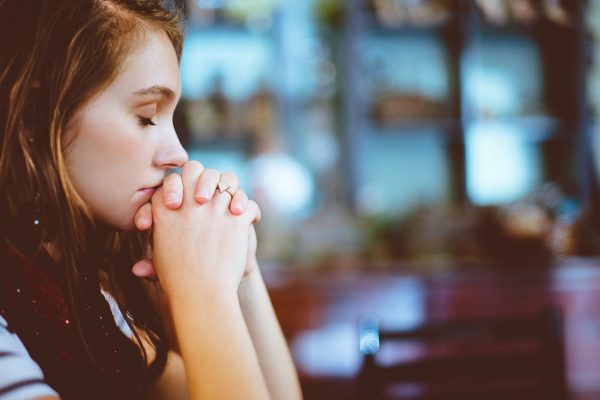 Read our statement of faith and to see where we are heading as a church community.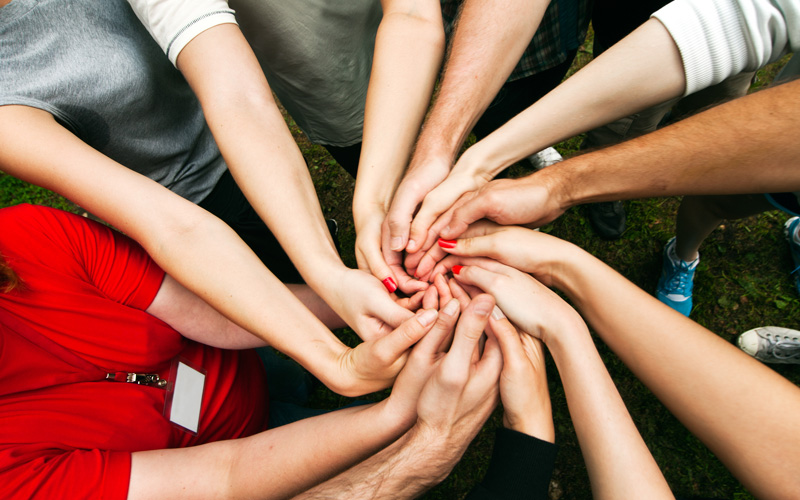 Church is not only a crowd that meets on Sunday, but a community sharing life around a table.
We grow as disciples of Jesus by having intentional relationships with others who will walk through our everyday joys and struggles.
(It's also just fun to hang out and eat)
It is our heart that every single member of High River Full Gospel be connected into our Community Groups.