The High River Full Gospel Worship team exists to lead people into the presence of God and partner with the Holy Spirit to create an atmosphere where God is exalted, and people are transformed. We desire to worship Him in Spirit and in Truth (John 4).
Our mission is to bring multiple generations, ethnicities, and cultures together on Sunday morning to give thanks and praise to the Lord through worship. We would describe our style of worship as contemporary, which we feel is the most inclusive style of worship for the diversity of ages in our church.

We encourage freedom of expression in worship which can look like raising of hands, clapping, dancing, or kneeling. We use worship as an opportunity to encounter the living God and to give him thanks and praise for all He has done for us. 
Core values: The Word of God, family, community, worship as a lifestyle, a Spirit-filled life, and discipleship. 
If You'd like to join the worship team, please contact Alicia below: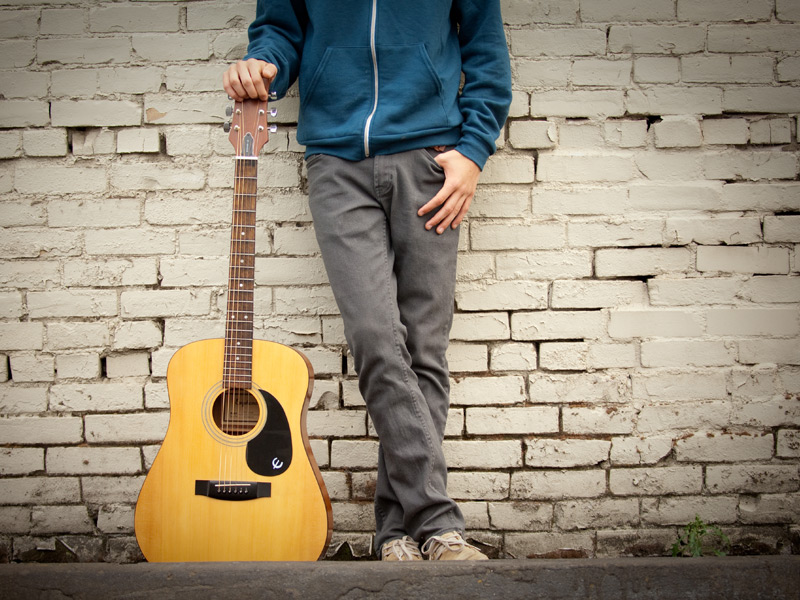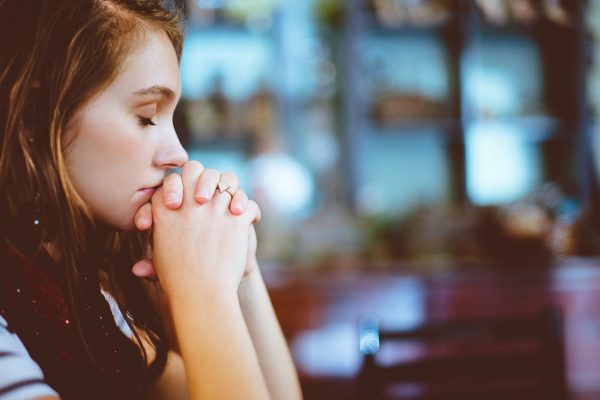 Read our statement of faith and to see where we are heading as a church community.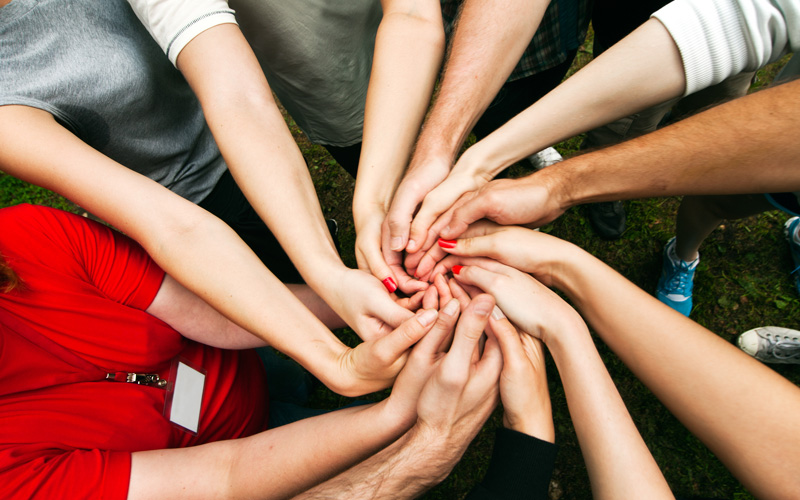 Church is not only a crowd that meets on Sunday, but a community sharing life around a table.
We grow as disciples of Jesus by having intentional relationships with others who will walk through our everyday joys and struggles.
(It's also just fun to hang out and eat)
It is our heart that every single member of High River Full Gospel be connected into our Community Groups.