Living in community is the heartbeat of High River Full Gospel
We want you to be connected to a group of people that you can share life with.
God created us for community. He wants you to be in fellowship with other believers who can help encourage and support all of your ups and downs.
You're going to fill your bellies, cry on each others shoulders and laugh till tears roll down your face. Because you are experiencing the love of Jesus through each one of your community friends. 
One of our greatest assets we use in our Community Groups is RightNow Media.
Every one of our group members can get a free account and we also encourage giving an account to anyone you think might need some free learning or encouragement tools. There is content for all age groups and all learning styles.
We would love to get you connected. Contact Pastor Chris for more information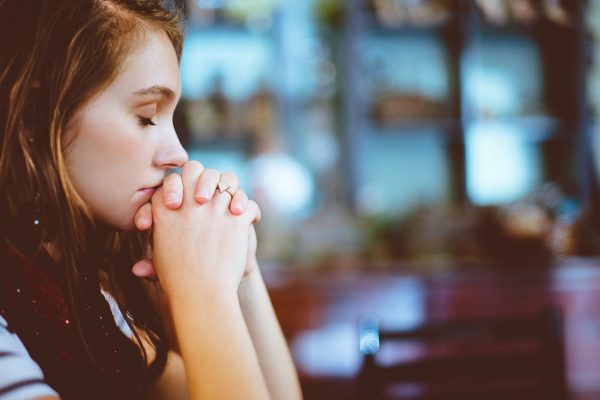 Read our statement of faith and to see where we are heading as a church community.