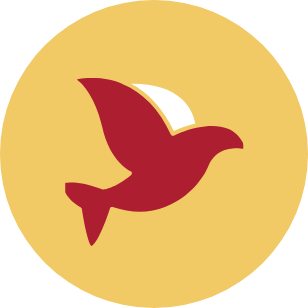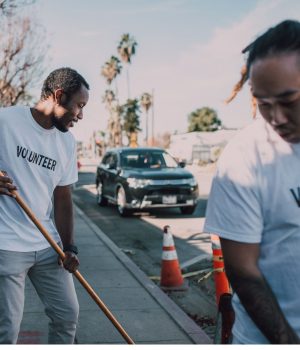 Selfless volunteers
serving in our church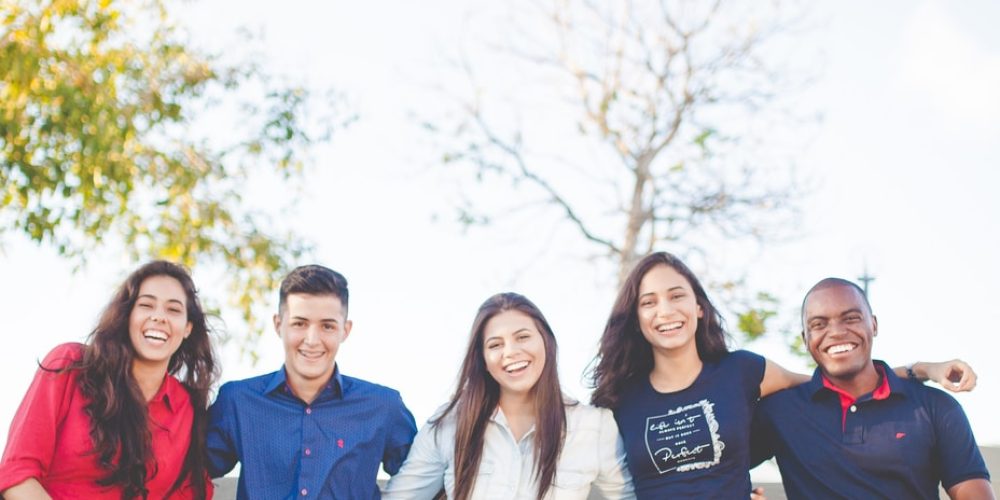 The High River Full Gospel church body has an amazing and vibrant volunteer group! We are so proud of our church community and how selfless they are. Volunteering at every level of our church.
All Volunteer Opportunities
There's a million things that happen around the church every day! We may have missed something!