FREEDOM AWAITS, WE ARE HERE TO HELP!


We are a Christian sexual addiction and habitual lust recovery and support men's group.

We meet once a week in the Church to work through each lesson and talk. We encourage mid week accountability through texts, emails and phone calls and face to face meetings if requested.

All discussions are regarded with the highest confidentiality. Confidentiality is a strict requirement for all participating members, even men's name who attend are not revealed until they themselves are ready to do it and come forward. We understand that the nature of porn addiction and issues surrounding pornography and lust issues are intensely private and it can be hard to take the step of faith to come forward for help.

But once you take the first step in realizing you have an issue and being honest with your self and asking for help you have just taken the first most important step into recovery and a healthy relationship can slowly be built back up with God, your wife and your family. Living in the dark is no fun and the shame that can be associated with porn addiction issues can leave you feeling unworthy and hopeless. Pure Desire and the Seven Pillars to recovery is an intense study in the nature or porn addiction, it makes us examine our lives to see what causes us to fall and act out and how to prevent it from continuing to happen.

If you think you may have a problem see the link to the addiction screening test to better evaluate your self. (Screening Test  PDF Download)
If you have questions or just want to talk please contact Parry Protsch 403-601-0812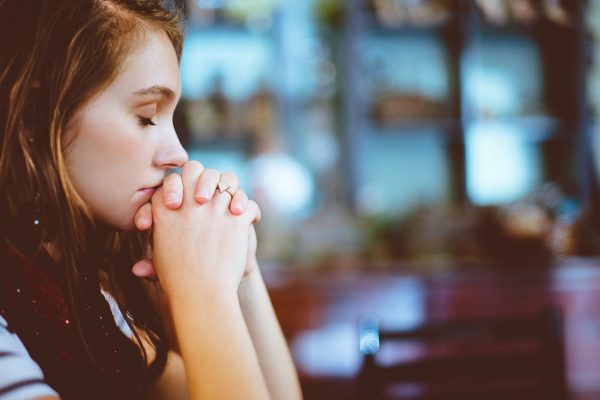 Read our statement of faith and to see where we are heading as a church community.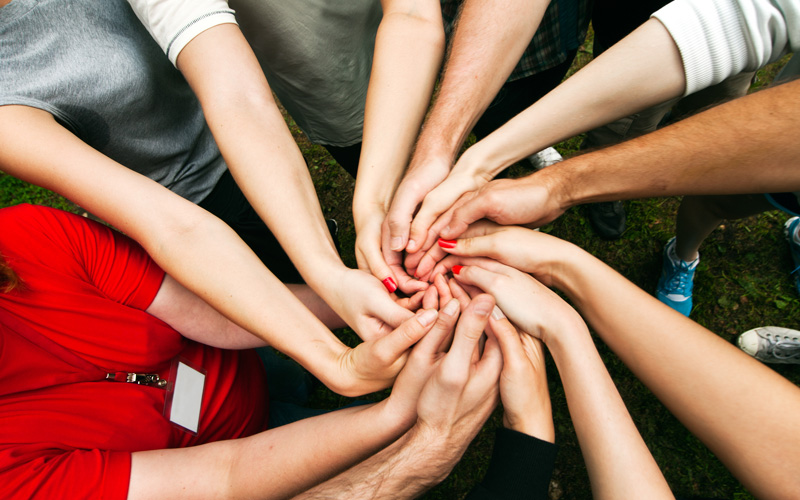 Church is not only a crowd that meets on Sunday, but a community sharing life around a table.
We grow as disciples of Jesus by having intentional relationships with others who will walk through our everyday joys and struggles.
(It's also just fun to hang out and eat)
It is our heart that every single member of High River Full Gospel be connected into our Community Groups.