We are Encounter Youth. We Love Jesus.
We live on mission and believe that God wants to use our generation to share his love and power with everyone around us. 
At Encounter Youth you will find authentic friendships as you experience God's deep love and supernatural power. This is a place where you will feel seen, known and loved. 
We meet on Friday evenings from 6:30-9:30
Check out our youth Instagram page for weekly updates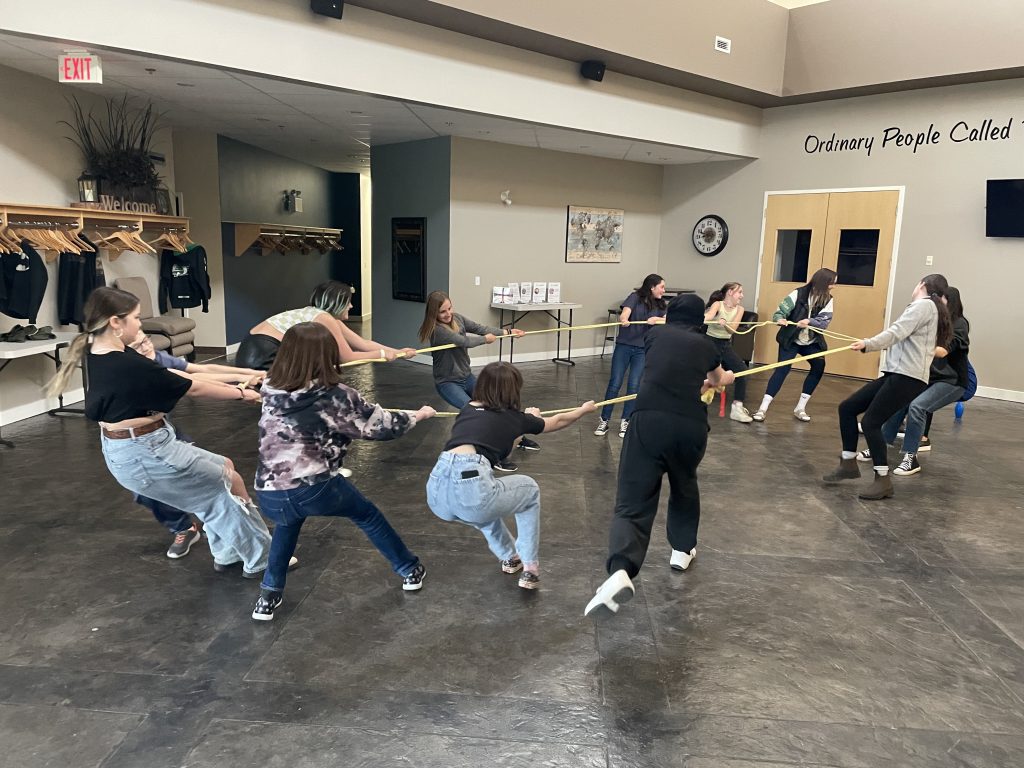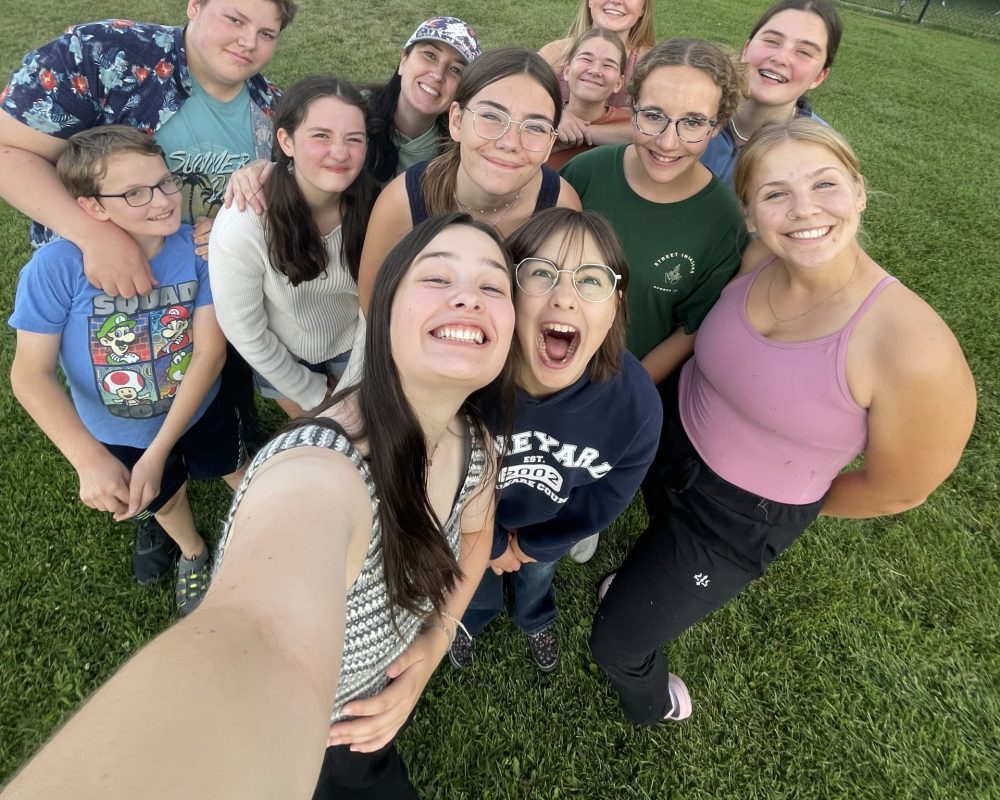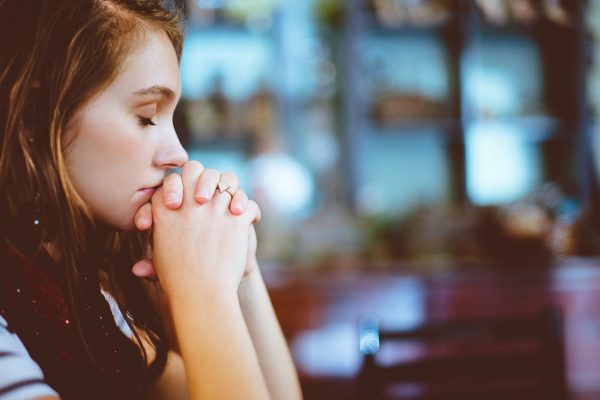 Read our statement of faith and to see where we are heading as a church community.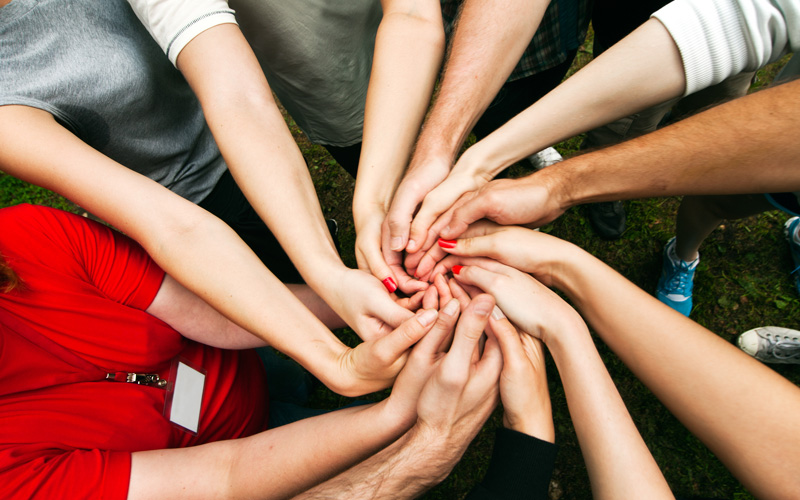 Church is not only a crowd that meets on Sunday, but a community sharing life around a table.
We grow as disciples of Jesus by having intentional relationships with others who will walk through our everyday joys and struggles.
(It's also just fun to hang out and eat)
It is our heart that every single member of High River Full Gospel be connected into our Community Groups.